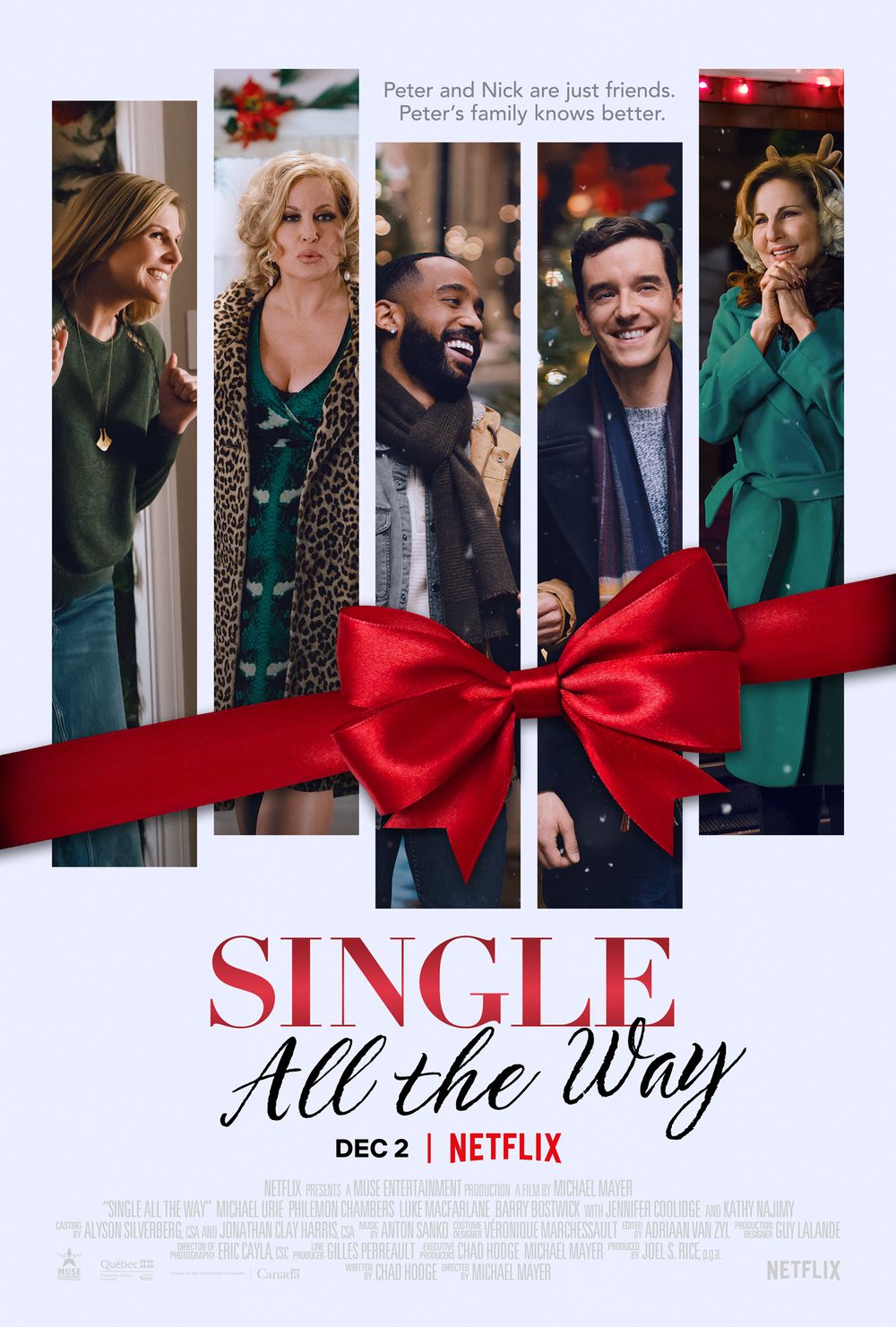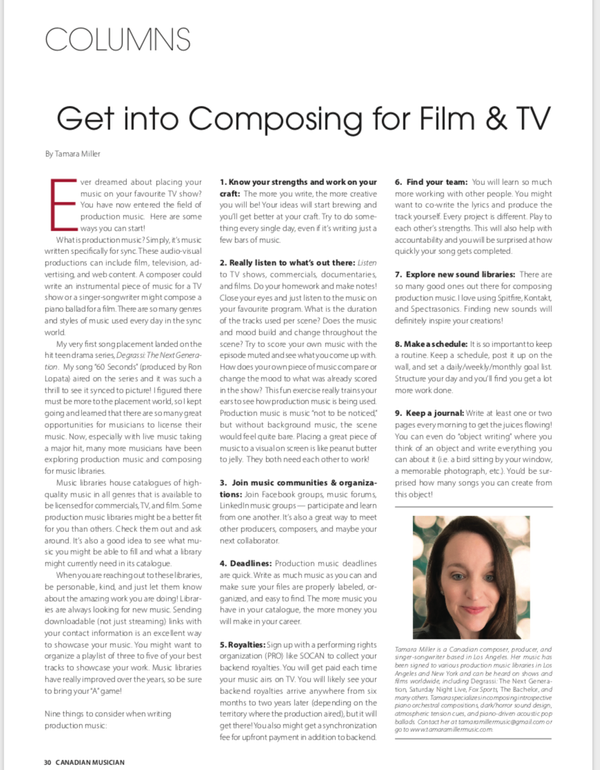 "JUST BREATHE" NEW RELEASE! MARCH 19th 2021
"Just Breathe" is a collaboration project between Tamara Miller and NELLA (Artist in Ireland), who came together to write this pop song through a Los Angeles organization they are members of - "The SCL" (The Society of Composers and Lyricists).  
Tamara Miller Co-wrote and Produced "Just Breathe" which was released on MARCH 19th 2021 and has already climbed the ITUNES CHARTS to #4 in IRELAND!!!
"Just Breathe" is a hopeful reminder that we all need to take a moment and stand still.. we can all take a moment for ourselves. While we wait in hope for 'something so magical that's so close but yet so far away' to be a distant memory and to "Just Breathe."
"JUST BREATHE" released by NELLA is available on ALL musical platforms
May 6, 2020
Music brings everyone together and unites us all especially during this time of uncertainty.  I feel so honored to be part of this beautiful collaboration.  Thank you to Imre Czomba who created this project from the beginning and started with a very simple rule: "I started with the first four bars of music, which my composer friends continued as a chain reaction, creating their own four bars. Once the chain was complete, we gathered our professional musician friends from 16 countries to finish this monumental creation and added their musical talent to each part."  Enjoy the music, sending love and light to you all! xo Tamara